Connect with me on
LinkedIn
Keep up with me on
Instagram
Watch me build on
YouTube
The Latest from Daily Blast LIVE…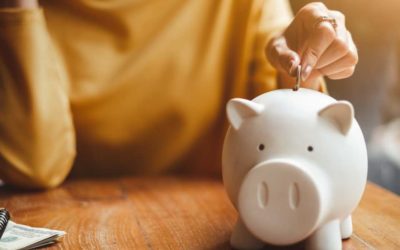 Ever since the coronavrius decided to get a passport and go on a world tour, it is safe to say...
read more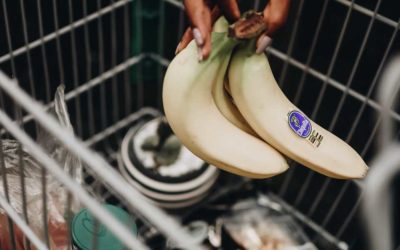 We are currently in the most challenging and uncertain time around the globe because of a virus...
read more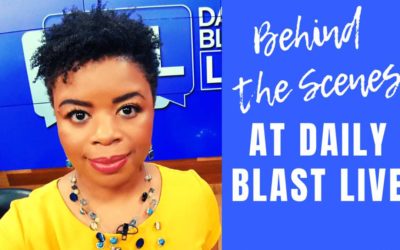 Why not have a little bit of fun! After being asked to contribute to the national tv show Daily...
read more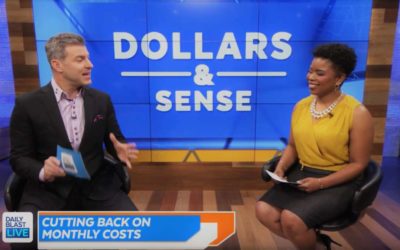 The holidays are quickly approaching and we are always looking for some simple ways to save some...
read more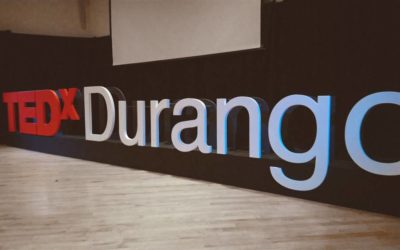 Ahhhh, the journey to TEDxDurango was a fun one. With less than 3 weeks to prepare, come up with...
One year ago, while I was preparing a talk for TEDxCherryCreekWomen, I told my husband... "I would...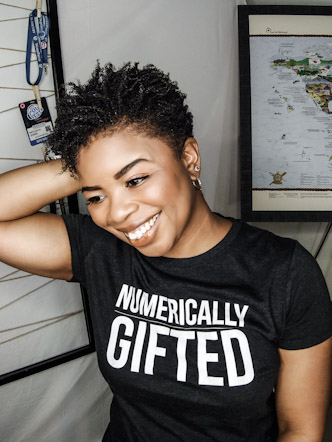 Phylecia Jones
Hi! I am a traveler, happy hour lover, #STEM advocate, and former US Navy computer scientist that stumbled upon building a career as an international keynote speaker, two-time TEDx speaker, national television money nerd and Founder of iFind You Close, finding speaking gigs across the globe.