Exploring Travel, Money and Growing a Solo Business
Popular Freebies and Downloads
Have Fun Traveling the World
Travel Guides and Articles Coming Soon!
This woman is a rock star in her field. She offers more advice and insight that is actually useful than anyone else I know. You need to keep up with her. Her expertise is vital to your company.
Phylecia helped me to focus on the types of speaking opportunities that best fit my business goals through her astute questions and observations.She's full of wisdom and ideas.
Phylecia is the BEST! She teaches you real-life, doable strategies that actually work for not only managing your budget, but feeding it too. I love her no B.S. approach.
I'm a former Computer Scientist and Systems Engineer that decided to retire early and go on a crazy journey called entrepreneurship. With all of the ups, downs, and what the hecks, I have been blessed with some great experiences on stage, being on television, meeting some amazing people around the world and helping people meeting thier goals. So… thanks for being here and being a part of this journey.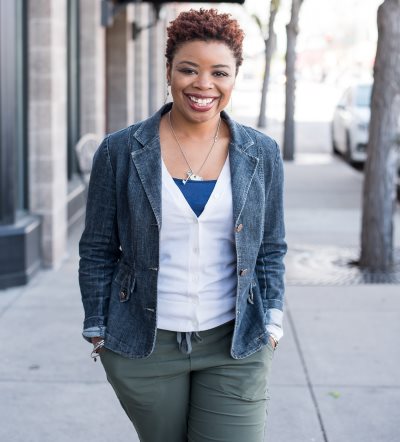 Charge What's Required to Manage Your Solo Business
Increase your profit, reduce expenses and charge what you are worth! Put yourself into the CFO seat when it comes to successfully managing business finances. Break down your sources of revenue, where you can save and increase profit at the same time.
banner photo credit @womenintravelsummit