5 Ways to Save Money for Thanksgiving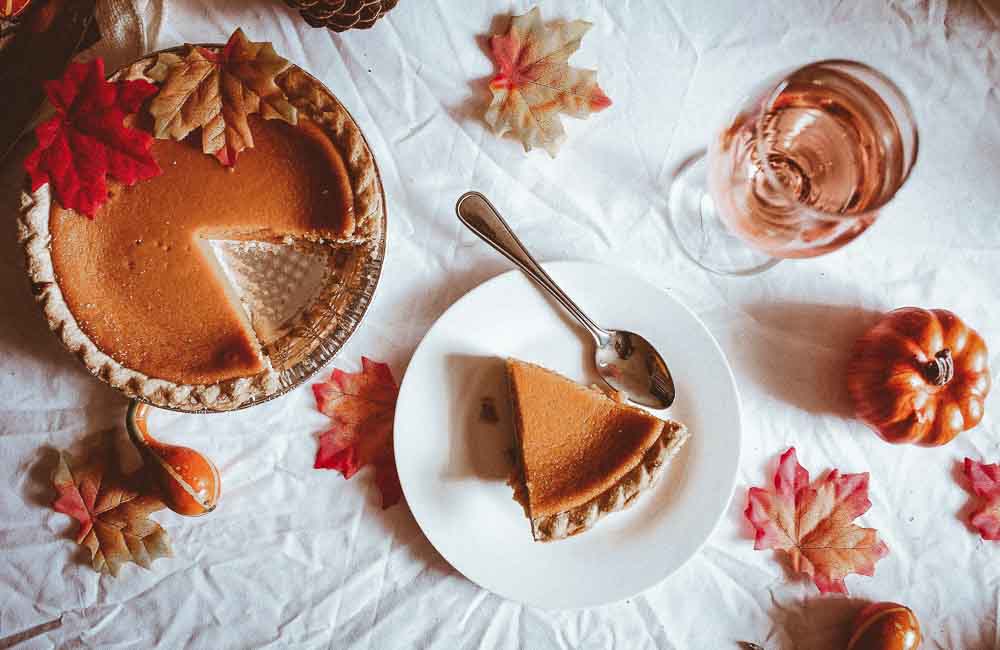 Squeezed in between the endless rows of one time use Halloween costumes and the overnight takeover of Christmas decorations is one of the most favorite holidays in the United States… Thanksgiving!
While most of use are still in denial that the holidays are upon us, what we don't forget is the last minute grocery shopping, autumn home decorations and hours of cooking in order to  celebrate with friends and family… while stuffing our faces at the same time.
But in the midst of this festive time of year the slow creep of overspending, going over budget and getting in to more financial challenges can cause post holiday blues and stress. If you are wanting some quick and easy tips on saving for Thanksgiving, check out the latest Dollars and Sense segment from Daily Blast Live or keep reading.
 Here are five ways to save money for Thanksgivng:
#1 Start Shopping Early
If you are planning a meal, or meals, shopping early is the key because grocery stores love to space out their sales when it comes to baking goods, turkeys, hams and those must need spices for cooking. The spread out sales will keep going until the new year so watch the ads in your mail or get notifications from your favorite grocery app.
#2 Go All-Inclusive for Dinner
Want to make dinner but don't have the time to cook or the patience to shop? Then go all-inclusive and get a pre-made meal. With so many box services, restaurants and grocery stores packaging meals in a box that can feed 4 – 12 people for less than $150 seems like an easy yes! Last year, Thanksgiving was delivered to my home by Hello Fresh. This year, I put in my order at Kings Soopers and in 24hrs… dinner done!
#3 Skip the Decorations
This may seem a bit silly, but I love decorating my home with fall themed center pieces and vases, but it comes at a cost. If you want to save a few hundred dollars, skip the store purchased decorations and go outside! If you live in a place that actually gets Fall weather, then you may be lucky and find pine cones, colorful leaves and fallen branches that can be used to your creative advantage.
#4 Give Back and Volunteer
If you are not wanting to do any meal planning or prepping this year, but you don't want to sit around watching television…. get up and give back. Volunteering is an amazing way for you to save some money on Thanksgiving while giving of your service at the same time. Soup kitchens, feeding the less fortunate or passing out turkeys in your community is a great way to feel good and create lasting memories for your family.
#5 If All Else Fails… Go to Someone Else's House for Dinner(s)
The hands down best way to save money, and time not stressing over cooking, is to go to someone else's house. If you use this method, you must remember to take something great like an amazing bottle of wine, a great pie or a side dish you don't mind bringing back home… An extra bonus, take your own containers for leftovers.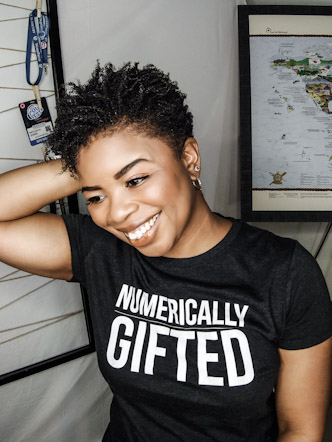 Phylecia Jones
Hi! I am a traveler, happy hour lover, #STEM advocate, and former US Navy computer scientist that stumbled upon building a career as an international keynote speaker, two-time TEDx speaker, national television money nerd and Founder of iFind You Close, finding speaking gigs across the globe.