Behind the Scenes at Daily Blast Live //From the Microblog
Why not have a little bit of fun! After being asked to contribute to the national tv show Daily Blast Live in March 2019 as thier money contributor, I have a had a chance to get to the know the crew very well and have tons of laughs while behind the scenes. There are tons of videos hiding on my phone that will get edited eventually, but I document as much as I can with pictures. I figure when I hit the old folks home later in life, I will have proof that I did some cool things! Check out my YouTube channel for the latest money segment.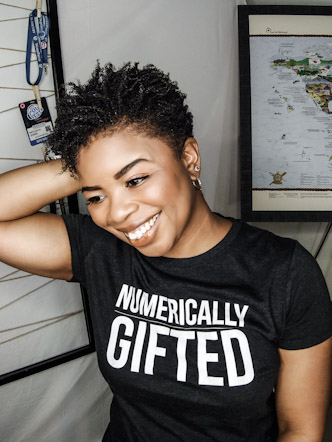 Phylecia Jones
Hi! I am a traveler, happy hour lover, #STEM advocate, and former US Navy computer scientist that stumbled upon building a career as an international keynote speaker, two-time TEDx speaker, national television money nerd and Founder of iFind You Close, finding speaking gigs across the globe.