Bonjoro App: The App That is Saving My Business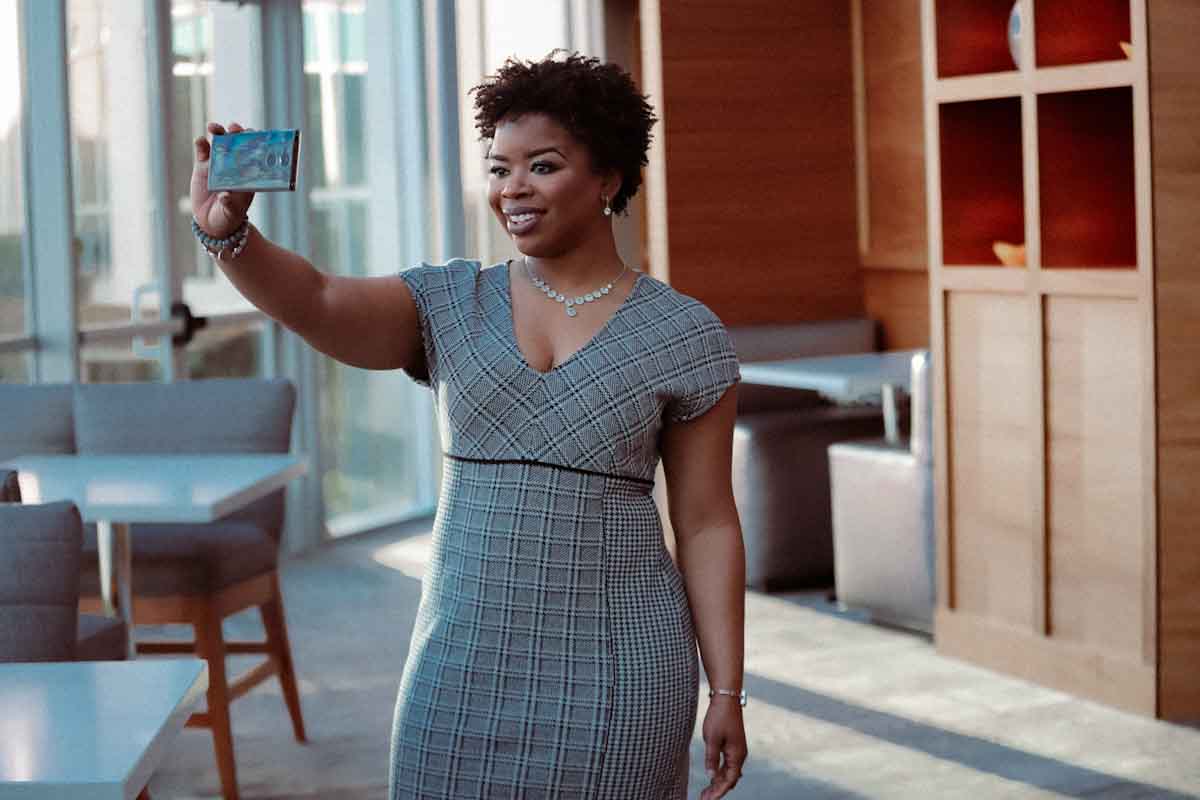 This post includes affiliate links.
One of the best business tools that I stumbled upon that has changed how I engage with customers, clients and prospects is Bonjoro App! I will admit that I STRUGGLE with keeping up with automated email lists, sending general emails and managing a to do list… that turns into a forever list when it comes to reaching out to customers.
After hearing about Bonjoro on the Excellence Expected podcast, I decided to give it a try and once I figured out my sales flow everything has changed for the better. Bonjoro has helped me:
Add more people to my email list after a speaking engagement
Close more sales for my company iFind You Close when people show interest in my service
Convert people on my email list into customers after sending them a personalized messaged
Get people to sign up for Q&A calls when I see empty carts on my website
Just to say hello and remind people of new launches or events that are going on
Yes. It is a very high touch way of doing business but I realized that I could not compete with the brands and influencers that had large email lists. So I decided to take my small list and double down on something that is not very scalable… and that is making everything personal
What is Bonjoro Exactly
In their words, "Automate processes but never relationships. Bonjoro is building the world's first Customer Delight platform to help great teams build real relationships with their customers at scale.
Originally developed as our own customer success hack for our last business; overnight, Bonjoro tripled our response rates vs. automated emails.
Two years later thousands of businesses across the world use Bonjoro to spark meaningful conversations and powerful, lasting relationships with their customers too. And the journey has only just begun."
In my words, it is a quick and easy way to send video emails to people you want to connect with. It increases sales, engagement and makes customer service seamless. Basically… something that will save your entire business.
How I Use Bonjoro
Umm… exactly like the cartoon picture above! Bonjoro is integrated into my MailChimp email list, my Thinkific Courses and with my ZenDesk CRM. My Bonjoro to do lists fills up with little messages of people I need to contact and why (the notes help a lot)! The beautiful thing about Bonjoro is that I can do the messages from any where as long as I have my phone. A few lucky people have caught me running through the airport while sending a welcome message. Now my to do list is focused on what is important… tasks that will make the cash register ring! LOL!
In the future, I will give you a peek behind the scenes on how I use Bonjoro for customers and for landing speaking engagements! Until then, give them a try. They offer a 14 day free trial, Free Trial registration page, and it is so simple to use I promise you will love it! BTW… they also send gifts!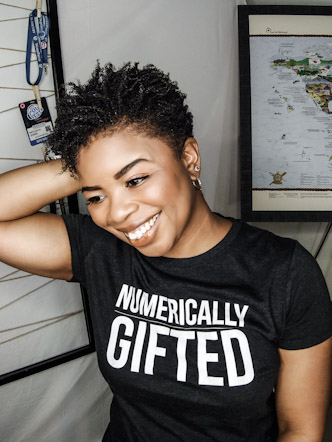 Phylecia Jones
Hi! I am a traveler, happy hour lover, #STEM advocate, and former US Navy computer scientist that stumbled upon building a career as an international keynote speaker, two-time TEDx speaker, national television money nerd and Founder of iFind You Close, finding speaking gigs across the globe.