Daily Blast Live: How To Jump Start Savings and Pay Down Debt
Looking to budget for a family of four for a European vacation? Or maybe you are needing some help because your kids college tution is eating into your retirement? From the Daily Blast Live studio, Tory Shulman and I dig into what you need to jump start your savings and pay down debt!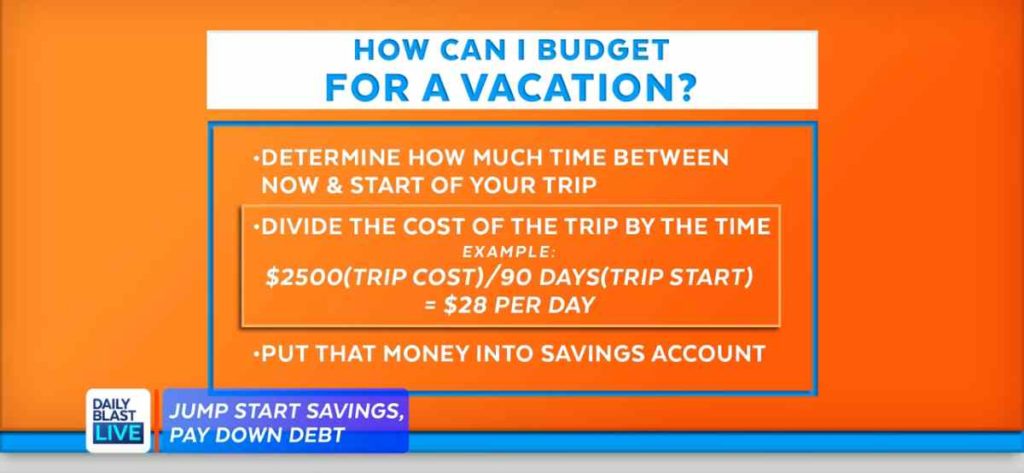 Viewer question: How Can I Budget for a Vacation?
Determine how much time between now and the start of your vacation
Divide the cost of the vacation by the amount days before the vacation begins
Put that money into savings each
This is a simple way to not go into debt for travel and vacation.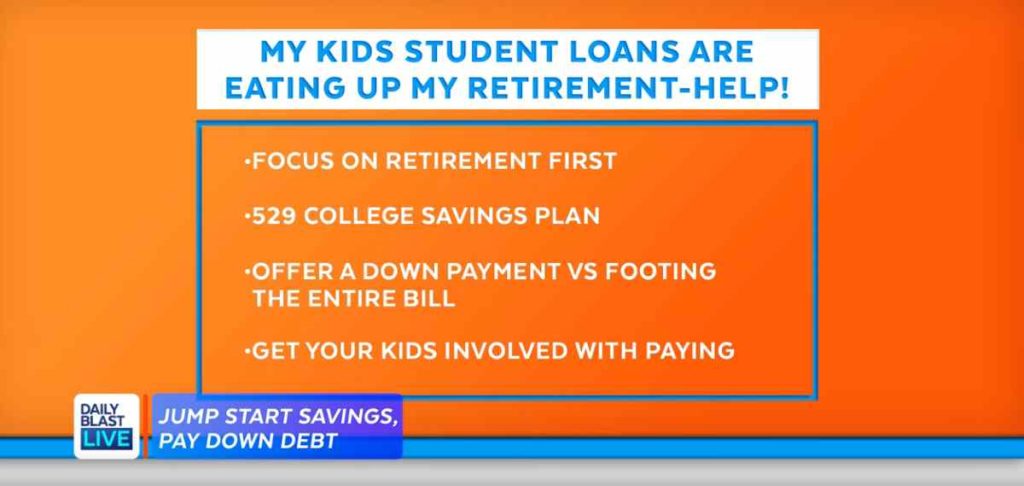 Viewer Question: My Kids Student Loans are Eating Up My Retirement
Always focus on your retirement FIRST
Start looking into 529 college savings plans for future kids
Offer your kid a down payment vs footing the entire bill which leaves them to get creative with education
Get them involved with paying thier tuition. Scholarships, work study programs or getting a job!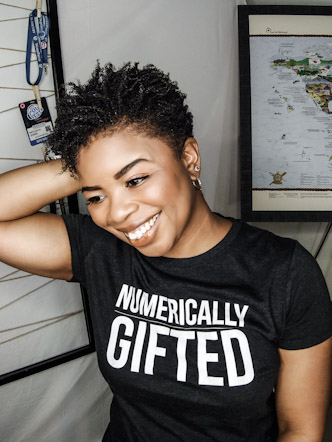 Phylecia Jones
Hi! I am a traveler, happy hour lover, #STEM advocate, and former US Navy computer scientist that stumbled upon building a career as an international keynote speaker, two-time TEDx speaker, national television money nerd and Founder of iFind You Close, finding speaking gigs across the globe.