Which comes first… the chicken or the egg? Seriously, who came up with that!! When it comes to paying off debt vs building an emergency fund, people get stuck with what comes first and the answer is simple… It depends!
If you are struggling to figure out what to do first… try this:
List all of your debts from smallest to largest
Pay only the minimum payments
Build an emergency fund of $1000
Start paying off your debt, tackling the first on the list until it's gone
Then wash, rinse, repeat!
Listen to the show to get more tips and to be clear on what is considered an 'emergency.'
Take care and happy budgeting!



P.S. Every morning, Ask the Budgetologist goes LIVE where I answer any questions you have about money, business, budgeting and soloentrepreneurship. I have a no-judgement philosophy and I understand that very thin line that solopreneurs walk when it comes to managing business and personal finances. Just let me know what we can work on together!
Got questions? Click HERE and ask!
Listen to the podcast daily: iTunes | Google | PodBean
Or watch LIVE daily: Facebook | Instagram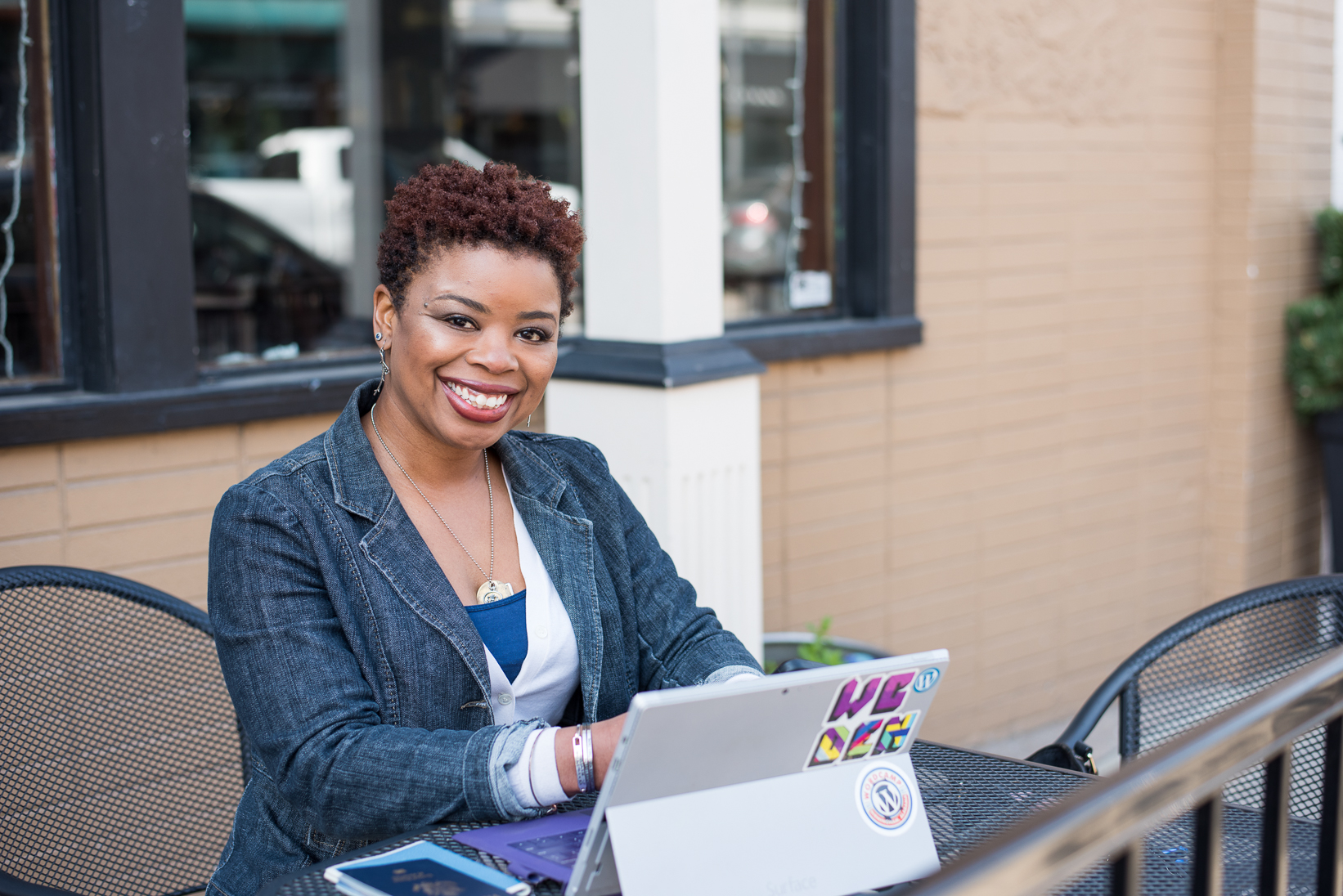 Phylecia Jones
Founder | CEO | Speaker | Writer | Lightweight Adventurer
My mission in life is to see the world and sprinkle some magic on it to help inspire and change it! My fun day job is spent helping solo entrepreneurs get smart with their money so they can achieve their dreams. When I am not writing, speaking, or leading workshops, I love to travel and see different parts of the world!