Business Owner: "You said save 15% for taxes, but my friend said 30%. Which is it?
Me: "What are you saving right now for taxes?"
Business Owner: "Nothing… but that's not the point if I cannot get a consistent answer."
Me: "So, you are choosing to save nothing, even though you know you have to pay taxes, based on not getting an answer from random people?"
Business Owner: …. walks away….
When it comes to taxes, many business owner's get caught in traps such as
Not wanting to make money so they can avoid taxes
Not putting anything away for taxes because it not important
Ignoring taxes and getting surprised at tax time
Or not having the courage to step into their CFO shoes and talk with their accountant
Determining how much to put away for taxes can be like creating a master piece of art but there are some simple rules you can follow:
If you are new, or still somewhat new to business, and not making a profit… Open a bank account, call it taxes and put 15-20% of everything you make in it so there are no surprises at tax time.
If you are starting to make money, and turn a profit, it's time to have regular conversations with your financial team. Don't scare them and report at the end of the year you just made over 6-figures. They need to know so that can help you navigate what to do when it comes to paying taxes quarterly.
If you are making A LOT of money and you are starting to struggling keeping up with salaries, taxes, savings, liabilities and the host of other things that can come with a growing company… it may be time to consider bringing on a CFO to help you navigate all of the finances.
In the end, when you decided to become a solo business owner, you also decided to become your own CFO. Running away from the numbers or living in ignorance will not help you. Start paying attention and know what you need to do keep your business running smoothly!
Take care and happy budgeting!



P.S. If the tax talk was a lot and you need some help to figure out the direction you need to go in next, do not hesitate to schedule a 1:1 consulting session with me. Together, we will figure out the best moves for your money and surrounding yourself with a trustworthy financial team. Click HERE to schedule today!
P.P.S. Every morning, Ask the Budgetologist goes LIVE where I answer any questions you have about money, business, budgeting and soloentrepreneurship. I have a no-judgement philosophy and I understand that very thin line that solopreneurs walk when it comes to managing business and personal finances. Just let me know what we can work on together!
Got questions? Click HERE and ask!
Listen to the podcast daily: iTunes | Google | PodBean
Or watch LIVE daily: Facebook | Instagram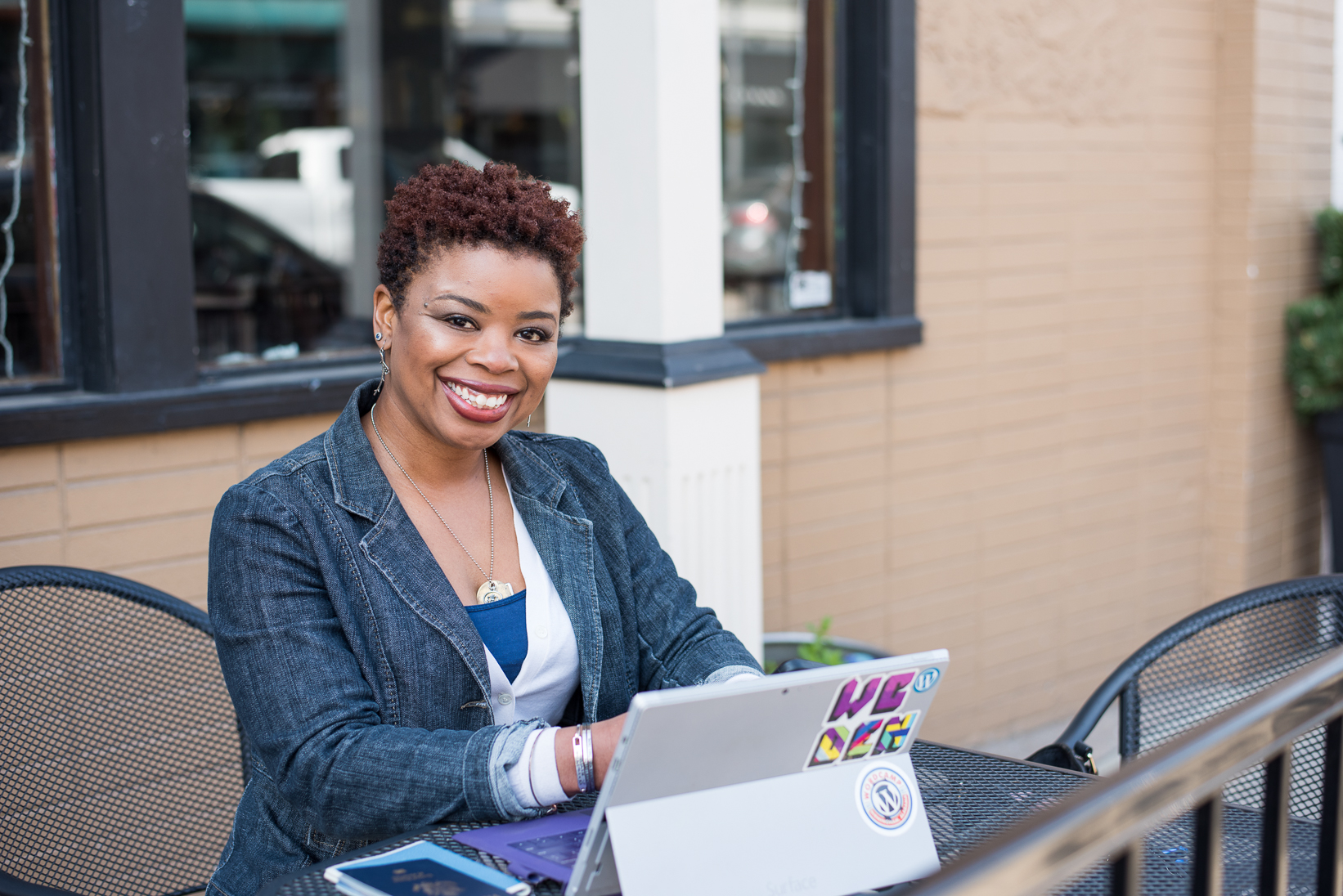 Phylecia Jones
Founder | CEO | Speaker | Writer | Lightweight Adventurer
My mission in life is to see the world and sprinkle some magic on it to help inspire and change it! My fun day job is spent helping solo entrepreneurs get smart with their money so they can achieve their dreams. When I am not writing, speaking, or leading workshops, I love to travel and see different parts of the world!