Do you have money to take a vacation? Today, we are going to dive into personal finances and talk about a guaranteed way you can always have money to a break from the everyday hustle. If you want more travel in your schedule… you will have to start planning NOW! Oh… I have to tell you about last night!
Take care and happy budgeting!



BTW… this month is all about getting ready for the next 90 days and if you want to feed your budget through getting on stage, I got you covered! If you are looking for a simple, and repeatable, process to keep your calendar filled with speaking engagements, check out my new flagship program, How to Land Your Next 5 Speaking Gigs! Until September 15th, you can get lifetime access on where to look for gigs, how to pitch to coordinators, and how to get referred over and over again to your next gig… all for $68! Visit keepupwithmrsjones.com/YourNext5 for more details.
Got questions? Click HERE and ask!
Listen to the podcast daily: iTunes | Google | PodBean
Or watch LIVE daily: Facebook | Instagram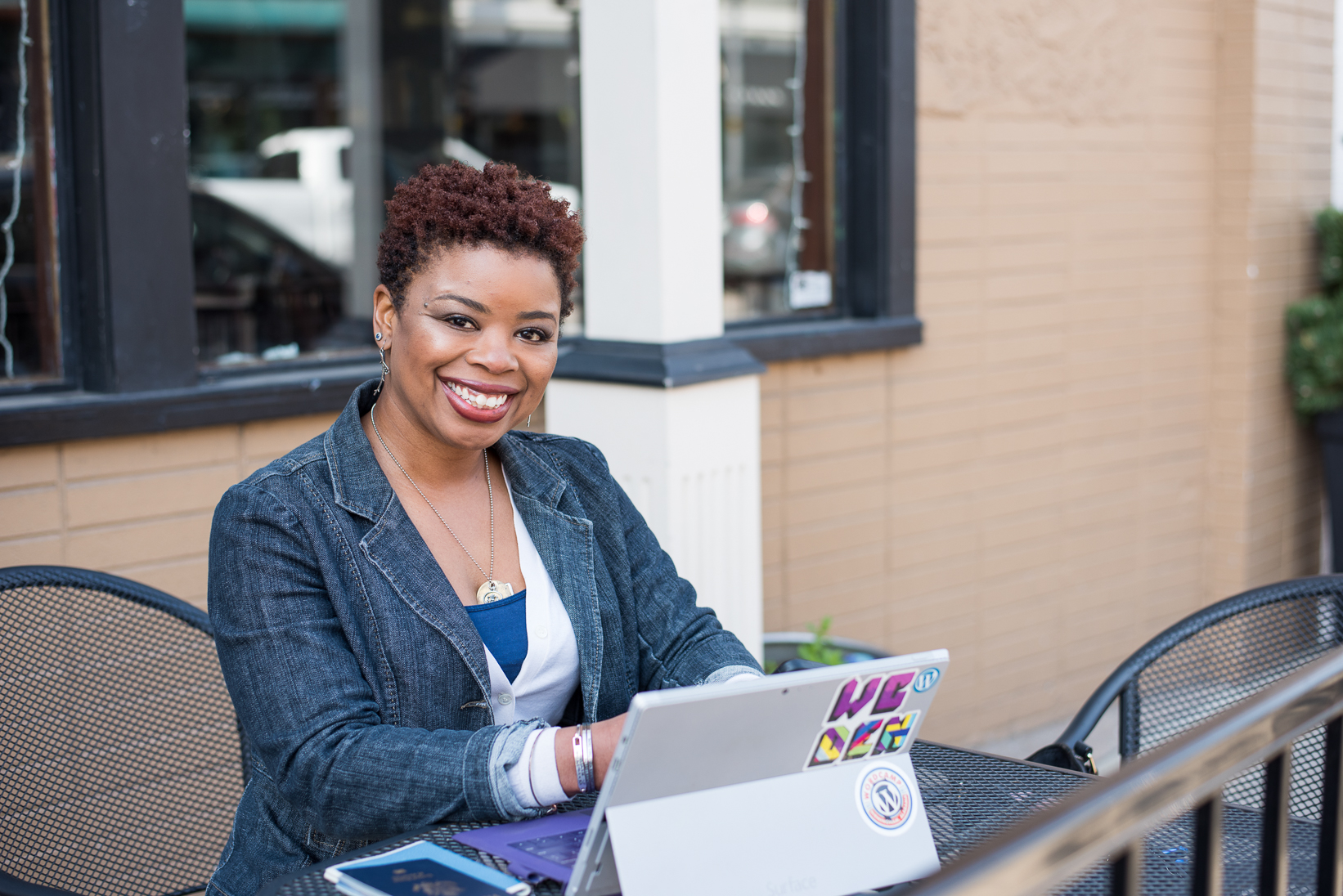 Phylecia Jones
Founder | CEO | Speaker | Writer | Lightweight Adventurer
My mission in life is to see the world and sprinkle some magic on it to help inspire and change it! My fun day job is spent helping solo entrepreneurs get smart with their money so they can achieve their dreams. When I am not writing, speaking, or leading workshops, I love to travel and see different parts of the world!