From a Speaker Coordinators View of Landing Gigs – #AsktheBLIVE
From a Speaker Coordinators View of Landing Gigs
---
As a speaker coordinator, I want to give you a few reasons why you are not getting booked for speaking gigs. Enjoy!
—————————————-
Enter to Win FREE Coaching! Leave a star review on Facebook.com/keepupwithmrsjones and be entered into the July 2nd, 2018 anniversary drawing! Have questions about landing speaking gigs? Put your question in the comment box and an answer will find it's way to you!
If you need more one-on-one help with landing your next 21 speaking gigs, book a Jump Start Session and will get directly to what you need to do to get booked NOW.
—————————————-
Ask the Budgetologist goes LIVE daily with host, Phylecia Jones, where she answers any questions you have about money, business, budgeting, and living the solo entrepreneur lifestyle! If you are ready to give yourself a salary, have more money in your bank accounts, or feed your budget through speaking… then tune in LIVE at 7:45AM MT/9:45AM ET over on Facebook!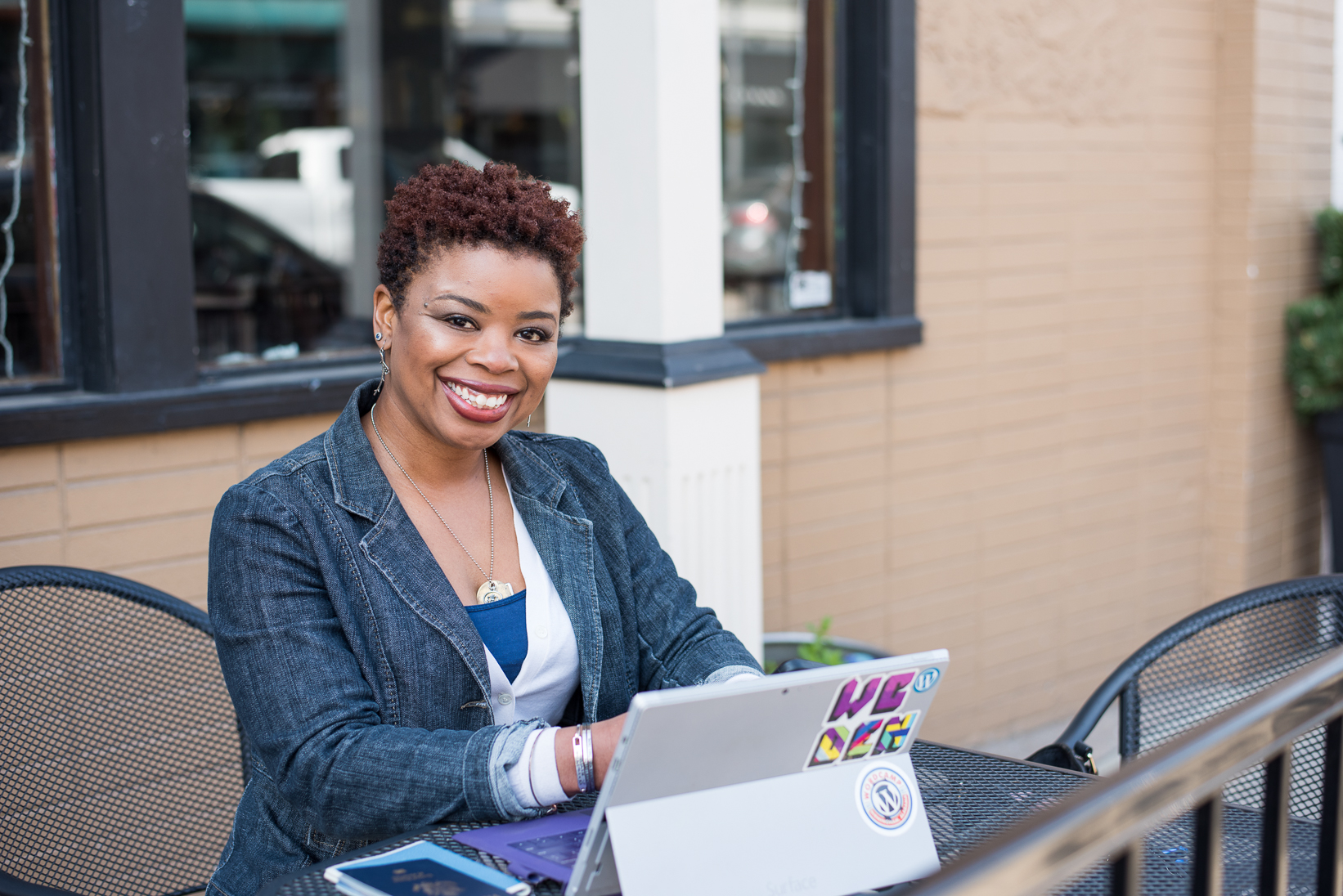 Phylecia Jones
Founder | CEO | Speaker | Writer | Lightweight Adventurer
My mission in life is to see the world and sprinkle some magic on it to help inspire and change it! My fun day job is spent helping solo entrepreneurs get smart with their money so they can achieve their dreams. When I am not writing, speaking, or leading workshops, I love to travel and see different parts of the world!