Heading to Canada to do a Speaking Triple Header in Alberta
Heading to Canada to do a Speaking Triple Header in Alberta June 20th & 21st, 2018
---
June is an amazing month and I get the chance to head back to Canada to do a speaking triple header for some remarkable women's organizations in Calgary and Edmonton, Alberta. Of course, if you are in the area and want to meet some people that could possibly change your life… please be my guest. Here are a few details of when, where, and what!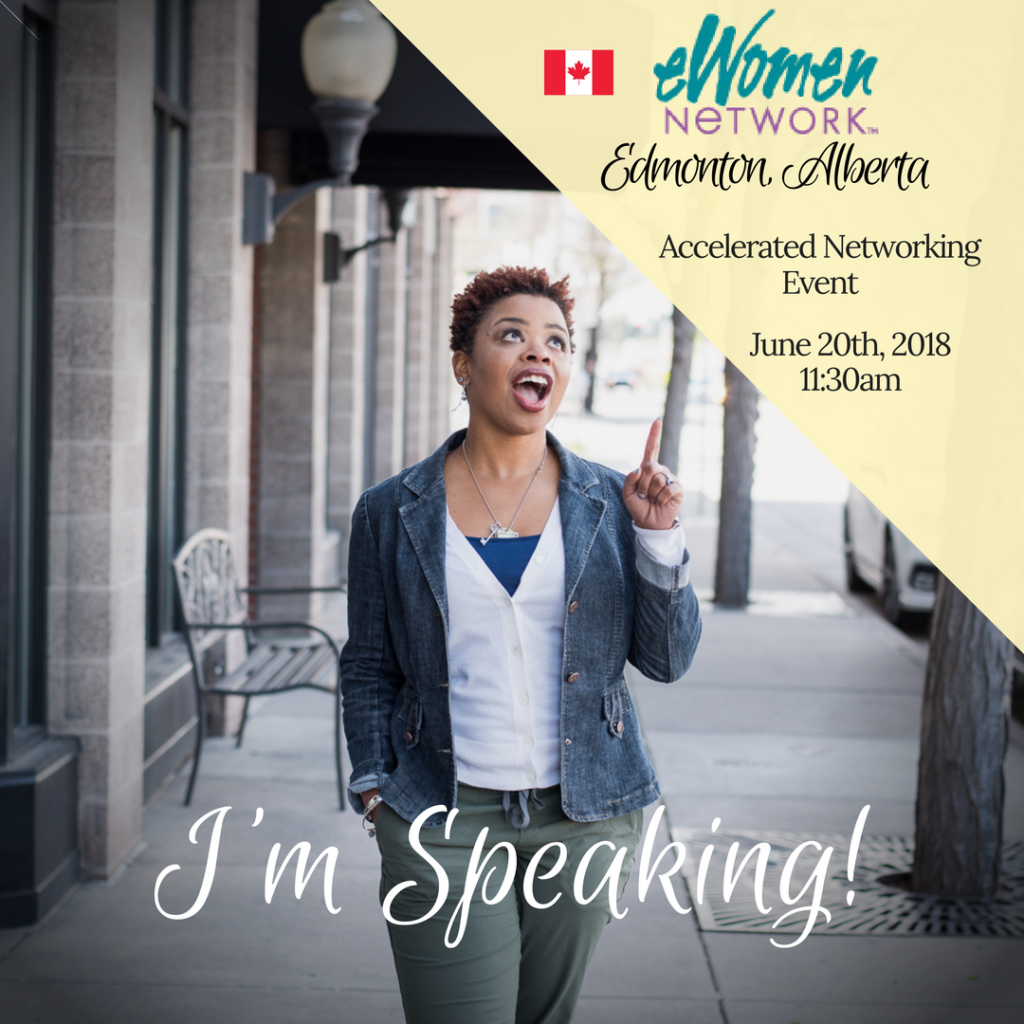 First up… I get to hang out of with the business women of the eWomen Network Edmonton, Alberta chapter. The Accelerated Networking Event will be a lunch time affair on Wednesday, June 20th, 2018. Register for this event by clicking HERE!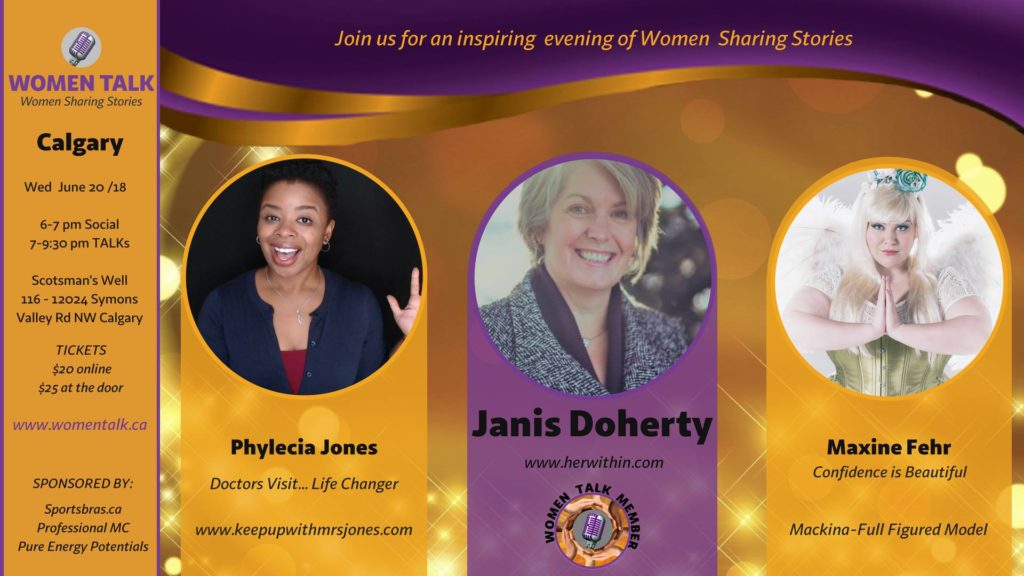 That same evening, I am headed to Calgary, Alberta  and sharing the stage with other storytellers for Women Talk Calgary. I am changing things up a bit and telling the story of how life tossed so many signs at me in 2017 that I had to reevaluate how I saw and interacted with the world. From the death friends, ending relationships, unexpected life altering surgery, and seeing friends affected by suicides… I knew changes had to be made. Register HERE and join me for a fun night!
The last and final stop will be on Thursday, June 21st, 2018 presenting to the eWomen Network Calgary Chapter. At this dinner meeting, I will round out the triple header talking on my favorite subject money and business ownership. If you want a fun and lively dinner with other business women in Calgary, register HERE!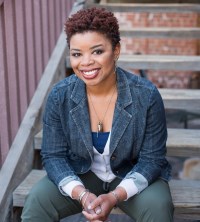 Phylecia Jones
Founder | CEO | Speaker | Writer | Lightweight Adventurer
My mission in life is to see the world and sprinkle some magic on it to help inspire and change it! My fun day job is spent helping solo entrepreneurs get smart with their money so they can achieve their dreams. When I am not writing, speaking, or leading workshops, I love to travel and see different parts of the world!