How to Build a Money Coaching Business
In 2018, I sat down with a fellow money nerd, and friend, Del Shawn Hayes of Hays Financial Coaching and we talked about the ups and downs of building a money coaching business. Del Shawn and I initially met online and finally in person at FinCon where those of us who geek out on money, budgeting and numbers come together to  exchange ideas… and toss in a party… or three!
It was a pleasure taking to the time to talk to Del Shawn and get her perspective on her journey of building her business and some of the struggles money coaches face from asking for the sale, understanding that you have to make a profit and providing resources for those that cannot afford to get coaching.
I hope you enjoy this interview and if you want to learn more about Del Shawn and her philosphy on money, visit her site at HayesFinancialCoaching.com.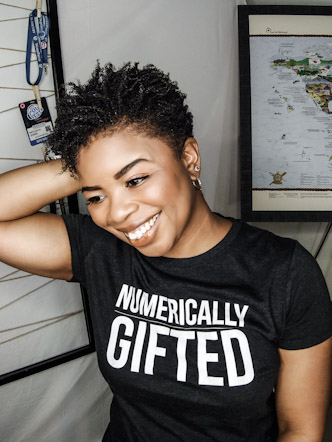 Phylecia Jones
Hi! I am a traveler, happy hour lover, #STEM advocate, and former US Navy computer scientist that stumbled upon building a career as an international keynote speaker, two-time TEDx speaker, national television money nerd and Founder of iFind You Close, finding speaking gigs across the globe.