Joining Daily Blast Live and Becoming a TV Money Expert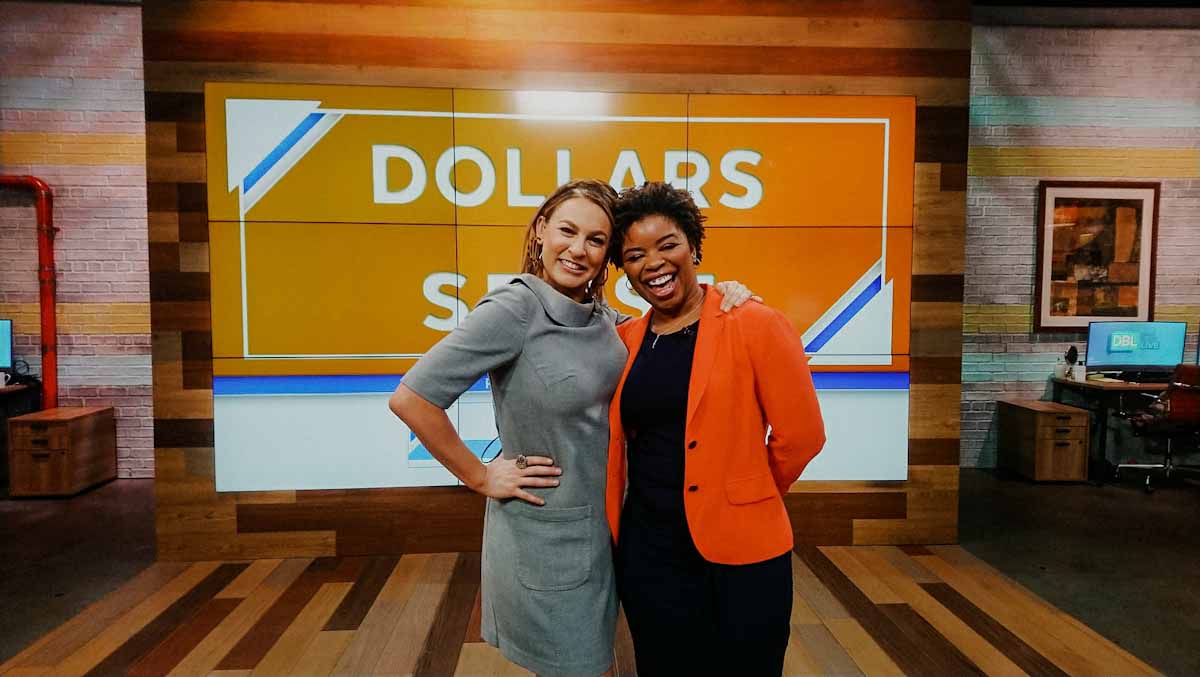 I like to say my life is filled with randomness and becoming a TV money expert is right up there at the top of the list! I know the term is pretty big, but my friend Krystal Covington, from
Women of Denver
, gave me the title when promoting an event I was emceeing for her… so I stuck with it! Back to the TV thing… The conversation started in March 2019 when a Senior Producer from
Daily Blast Live
sent me an email asking if I would be interested in going on camera and answering questions when it comes to personal finances. Since I am a YES first and figure it out later kind of person… that is exactly what I did!
Up until that point, I did have a television career. Okay, I am lying! I made a brief appearance on the local NBC 9 News morning show during a holiday budgeting segment back in 2017. That was my one minute and thirty seconds of fame for a week. It was fun, easy and over quickly. I assumed Daily Blast Live would be the same thing but the more questions I asked, I started to realize this was a little bit different.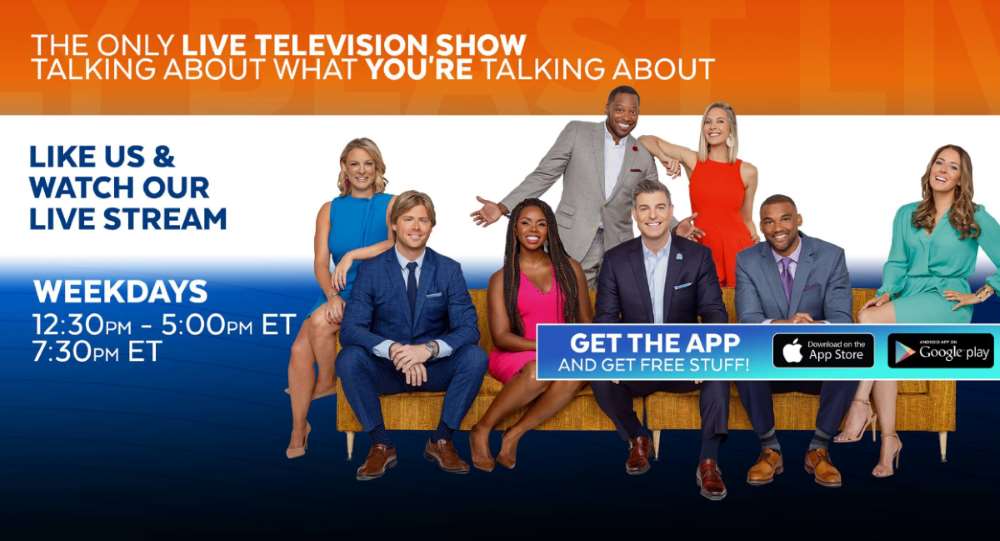 About Daily Blast Live
According to IMDB, Daily Blast Live is a national daytime news and entertainment program that focuses on trending news and entertainment. The show is broadcast in real-time, allowing viewers to interact with the hosts via social media. The program is designed to complement people's busy lifestyles with unpredictable, entertaining and trending news, and it encourages viewers to share their reactions and opinions on stories and to vote on content. My take is that it is pop culture meets 24 hour news commentary. They keep the conversations interesting and engaging. The fun curve ball from this show was that Ebony Arrington, popularly know as Ebony Steele, was a previous host. This was a nice surprise because she grew up in Birmingham, AL, my hometown, and was a well known dancer and choreographer. I had the pleasure one summer of being one of her dancers when she choreographed a number for a cultural heritage festival pageant. Ebony is now a tv host, radio personality, actress and of course, dancer!

My Role on the Dollars & Sense Segment
As far as my roll, I pop in every few weeks or so and do 1-2 recorded segments that they incorporate into their live show. I answer viewer, and staff, questions about personal finance, investing, budgeting and better ways of spending money. The segment is called Dollars & Sense. It was initially called Mo' Money Monday's… yeah, some serious side eye happened and the name quickly changed. The first few segments had me paired with Tory Shulman who was great and so much fun to work with, but over the summer they changed to Jeff Schroeder. I had no idea he was reality tv famous until I posted on Facebook and the thread went into Big Brother fan mode!

When it comes to content, they don't throw many soft ball questions, meaning have I had to break down credit card APRs to bankruptcy in 3-5 bullet points in less than two minutes! Trust me, most days the pressure is on to give valuable information, in layman's terms and in the quickest amount of time possible. I give much respect to the pros that do this on a regular basis.


Perks from Being a National TV Show… A Slayed Face
I love talking about money and I am honored that I am able to give advice to those that are seeking it, but the perk I LOVE about being on the show is getting my makeup done! Remember when I said this show was a bit different. With local news, at least the segment I did, I went in, did my own thing and I was on camera with very little fanfare. With Daily Blast Live, it is all about the glam and slayed faces and I am all in!
Lena Solovjova
is the main artist that works on my face and she is amazing every time. Maybe I am just staying on the show for the makeup? LOL!
The Beginning of a TV Career
Ha.. Ha… I seriously doubt you will be seeing me on launch a television career anytime soon. There is an undercurrent of perfection, and youth, that is not openly said and I am not sure if I can take on that level of pressure, but for now, this has been a lot of fun!
I am getting messages from friends that have seen me pop up on their local station across the US. I typically laugh, because I have yet to catch the national show myself, but it is really to know that people are watching and I hope I am giving them great financial advice.
If you want to catch the show in your town, visit
DailyBlastLive.com
and check the local listings page to find the channel and time in your area. If you are like me and do all things digitial, you can watch the show live daily on
Facebook
,
YouTube
and
Twitter
starting 12:30pm Eastern.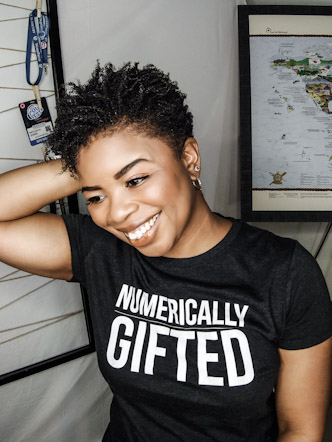 Phylecia Jones
Hi! I am a traveler, happy hour lover, #STEM advocate, and former US Navy computer scientist that stumbled upon building a career as an international keynote speaker, two-time TEDx speaker, national television money nerd and Founder of iFind You Close, finding speaking gigs across the globe.