Humans Exhaust Me
Did you ever imagine what 2020 would be like? Yeah, so did we. Was it what we envisioned? Er, nope.
Whether it's Covid-19, systemic racism, politics, celebrities or the general public, there's a lot of disappointment in our veins.
Come and share in our woe – it'll be therapeutic. But be warned, this is not an objective show. We have views.
Ask the Budgetologist
Originally published 2017 – 2019
Walking a thin line of managing business and personal finances while trying to grow a business? Phylecia Jones, Budgetologist understands. Each morning she goes live and gives advice to solo entrepreneur coaches and consultants on what it takes to successfully manage the money they make… and feed their budget at the same time. Ask the Budgetologist is an un-cut, un-edited live show that brings the realness of being a business owner and wanting to change lives at the same time!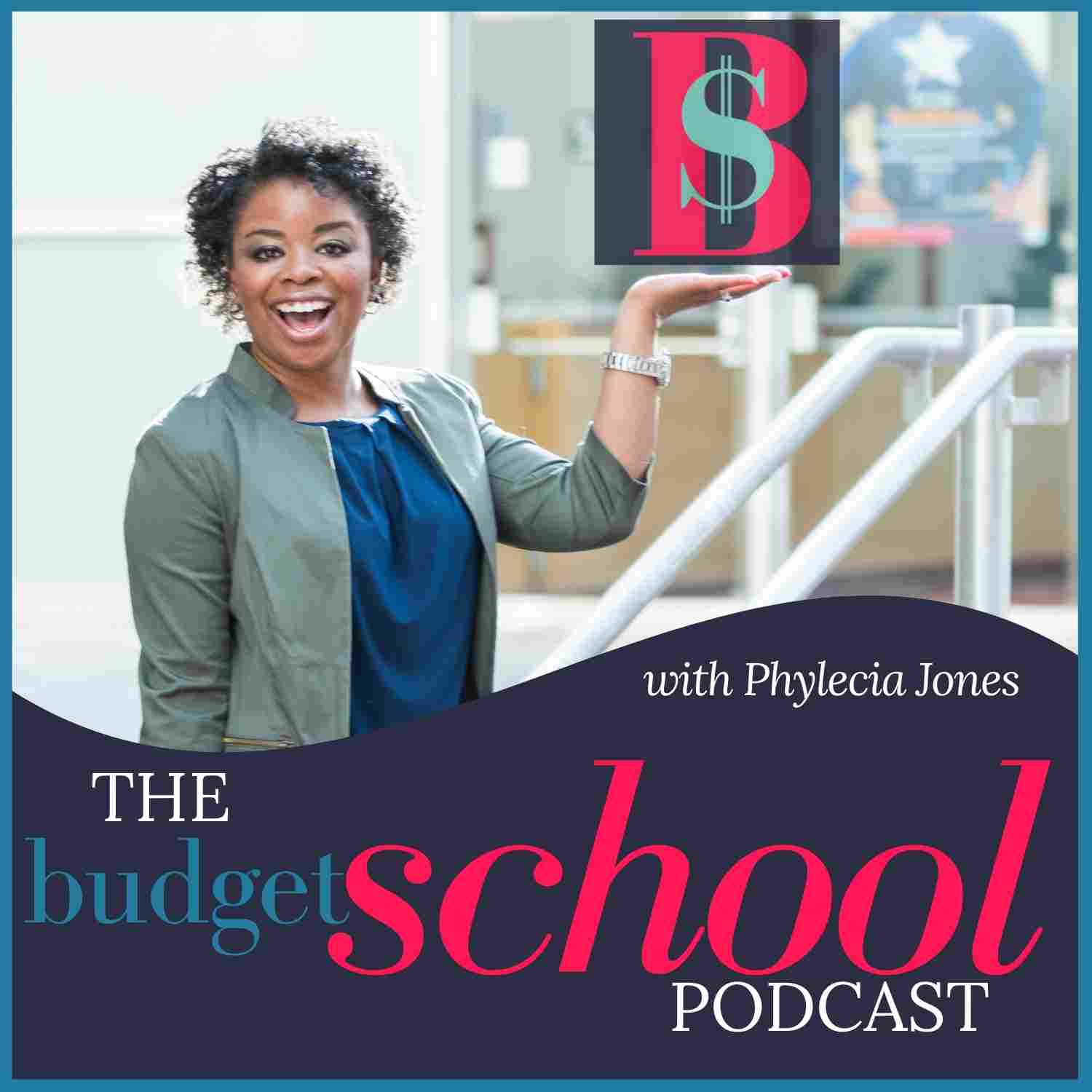 The Budget School Podcast
Originally Published in 2017
The Budget School Podcast is dedicated to supporting the coaches, consultants, and solopreneurs who are wanting to successfully mange their finances, grow their business, and have fun at the same time! Each week host, Phylecia Jones, will give a Budgetologist view of solopreneur finances from giving yourself a salary to finding more clients. Since growing a business not just about the money, guest experts will stop by to address the other opportunities and challenges that present themselves to solopreneurs while on their journey to being a success.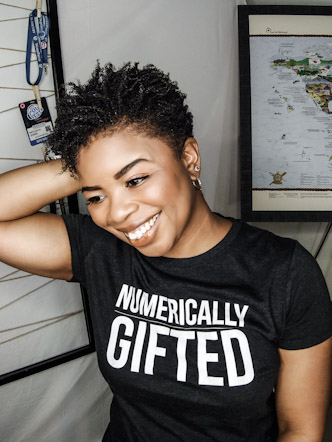 Phylecia Jones
Hi! I am a traveler, happy hour lover, #STEM advocate, and former US Navy computer scientist that stumbled upon building a career as an international keynote speaker, two-time TEDx speaker, national television money nerd and Founder of iFind You Close, finding speaking gigs across the globe.