Category | From the Microblog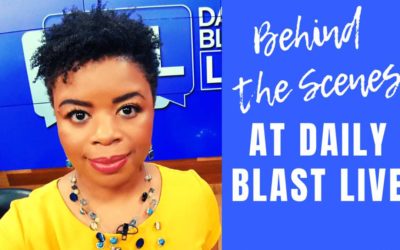 Why not have a little bit of fun! After being asked to contribute to the national tv show Daily...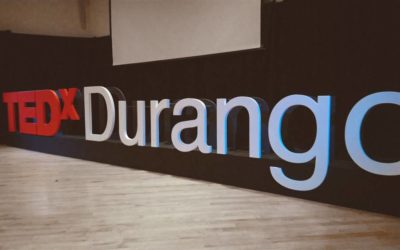 Ahhhh, the journey to TEDxDurango was a fun one. With less than 3 weeks to prepare, come up with...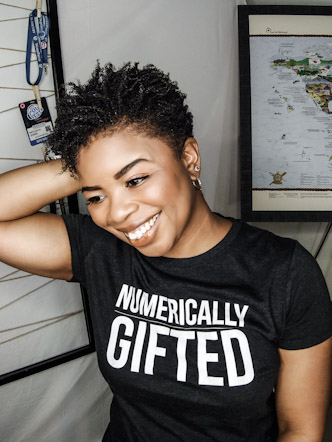 Phylecia Jones
Hi! I am a traveler, happy hour lover, #STEM advocate, and former US Navy computer scientist that stumbled upon building a career as an international keynote speaker, two-time TEDx speaker, national television money nerd and Founder of iFind You Close, finding speaking gigs across the globe.