Read | STEM | FOUNDER LIFE | TRAVEL | MONEY | EVERYTHING ELSE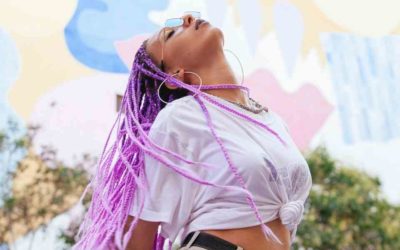 20 Things 2020 Has Taught Me About People, Stability and Happiness Today I sit here trying to gather my thoughts on 2020. I am at that point of the year where people are starting to ask me what I think, or how would I describe this experience and my favorite... What...
read more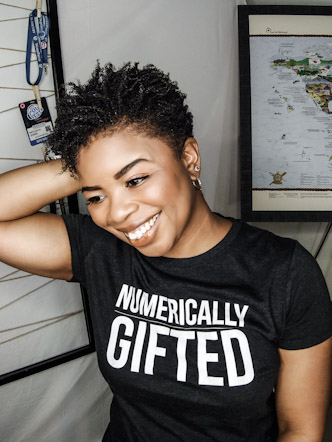 Phylecia Jones
Hi! I am a traveler, happy hour lover, #STEM advocate, and former US Navy computer scientist that stumbled upon building a career as an international keynote speaker, two-time TEDx speaker, national television money nerd and Founder of iFind You Close, finding speaking gigs across the globe.