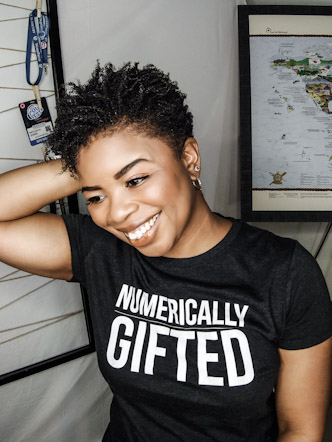 Numerically Gifted Tee
Show off your math skills with the simple and to the point shirt.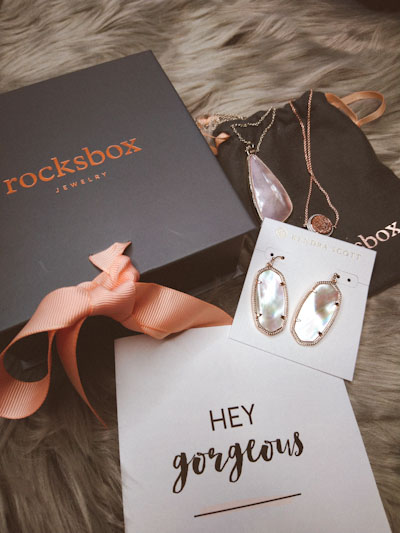 I have enjoyed renting jewelry from Rocksbox! Now I don't spend a lot of money for pieces that go out of fashion, or fade, too quickly. Give it a try and let me know what you think.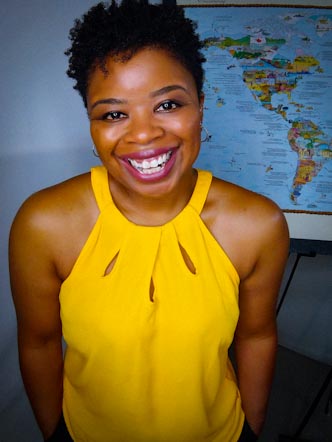 About 80% of my clothes are rented from NY&C Closet! It is nice having a steady rotation of clothes without committing to the clutter in my closet.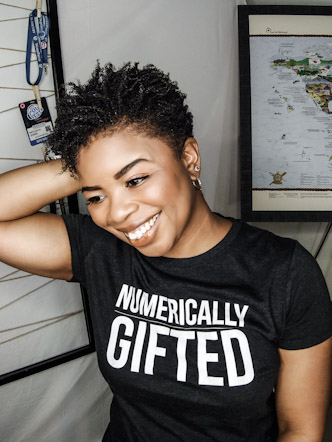 Phylecia Jones
Hi! I am a traveler, happy hour lover, #STEM advocate, and former US Navy computer scientist that stumbled upon building a career as an international keynote speaker, two-time TEDx speaker, national television money nerd and Founder of iFind You Close, finding speaking gigs across the globe.