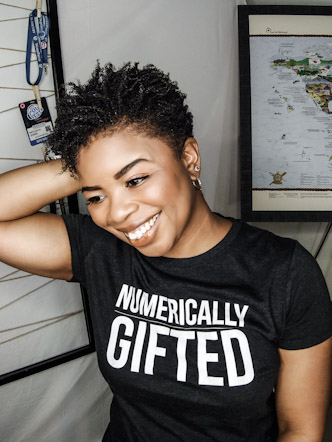 Numerically Gifted Tee
Show off your math skills with the simple and to the point shirt.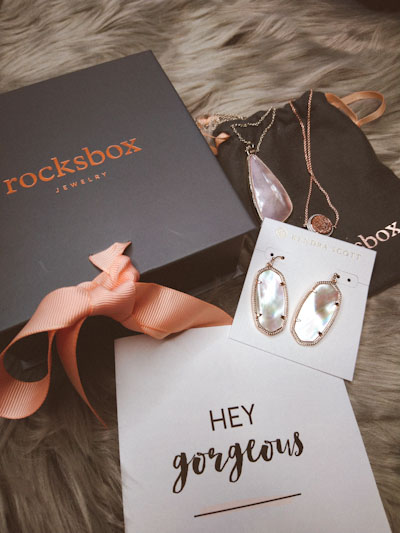 I have enjoyed renting jewelry from Rocksbox! Now I don't spend a lot of money for pieces that go out of fashion, or fade, too quickly. Give it a try and let me know what you think.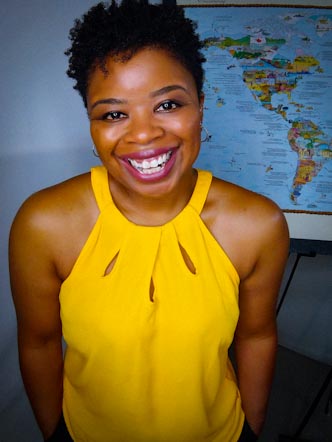 About 80% of my clothes are rented from NY&C Closet! It is nice having a steady rotation of clothes without committing to the clutter in my closet. 
Panasonic LUMIX G85MK Camera Kit
I LOVE my Lumi! This camera comes with me whenever I am ready to take beautiful photos.
International Travel Adapter w/ USB
With more gadgets comes a need for more outlets. This has been my go to for a few years now.
Travel pillow, eye mask and ear plugs
This is an absolute must these days when I travel. The eye mask and ear plugs are life saving!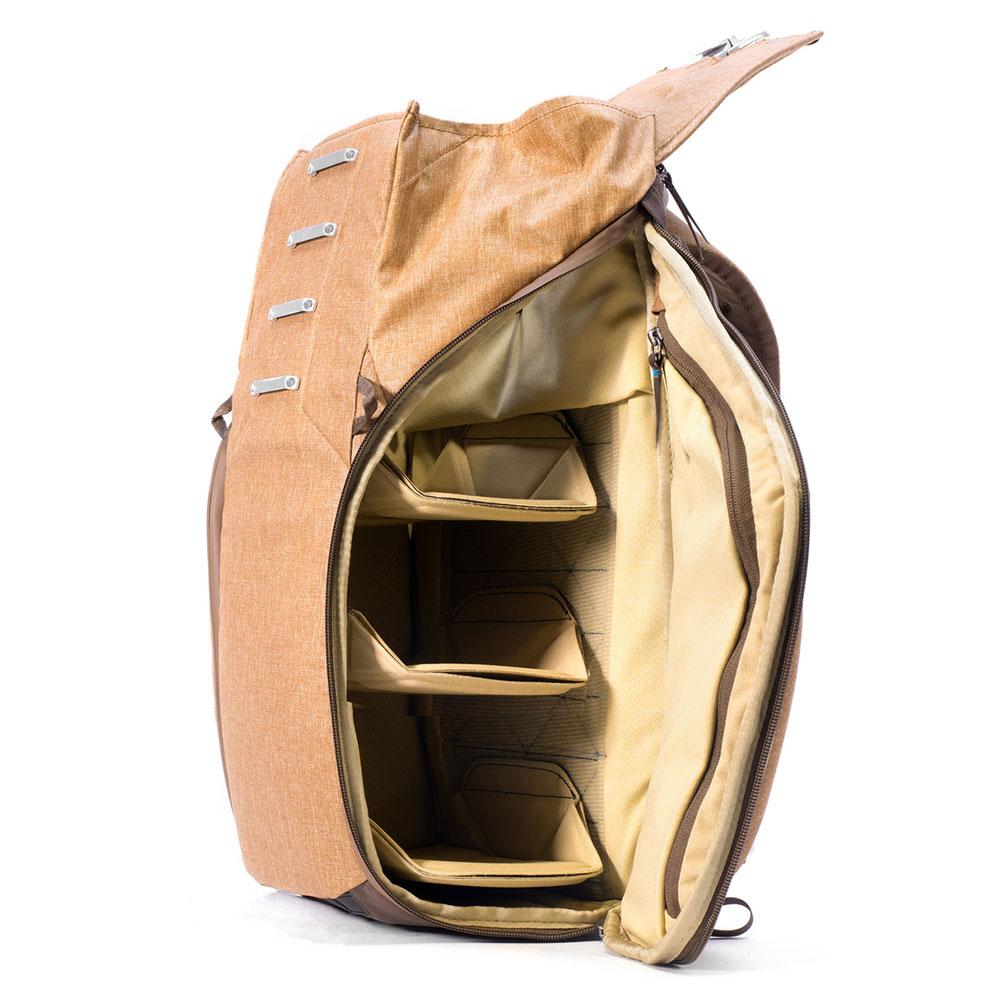 Peak Design Everyday BackPack and Camera Bag
Probably the best backpack and camera bag ever. I can pack clothes, camera gear and laptop with ease.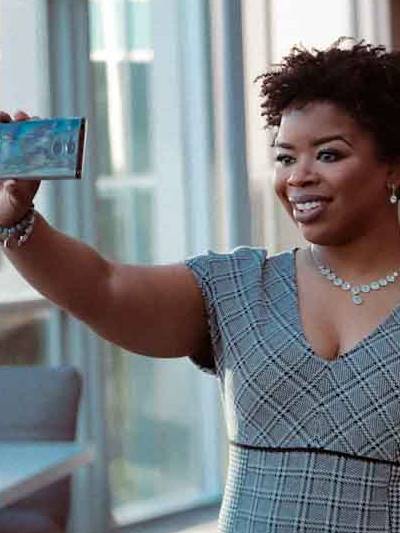 Since I am always on the go, using Bonjoro has helped in so many ways that you will have to read my complete review to understand! They have an amazing FREE TRIAL program so sign up and let me know what you think.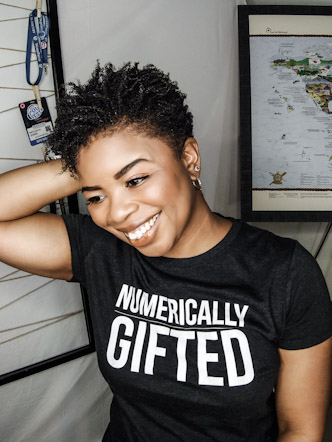 Phylecia Jones
Hi! I am a traveler, happy hour lover, #STEM advocate, and former US Navy computer scientist that stumbled upon building a career as an international keynote speaker, two-time TEDx speaker, national television money nerd and Founder of iFind You Close, finding speaking gigs across the globe.