Simple Ways to Cut Back on Costs
The holidays are quickly approaching and we are always looking for some simple ways to save some cash! From the Daily Blast Live studio, Jeff Schroeder and I break down how to save $20 to $300 a month easily!
If you are looking to save $20 – $50, try this:
Fill up your gas tank earlier in the week
Switch to a bank with free checking and savings
Use a library card for free movies and music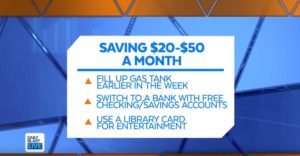 If you are wanting to save $100 – $300 a month, do this:
Pack a lunch each when going to work
Use a gorcery delivery service
Only eat out 1-2 times a month
Refinance your home mortgage and get rid of PMI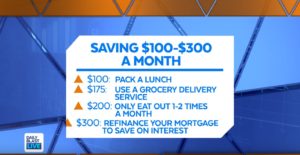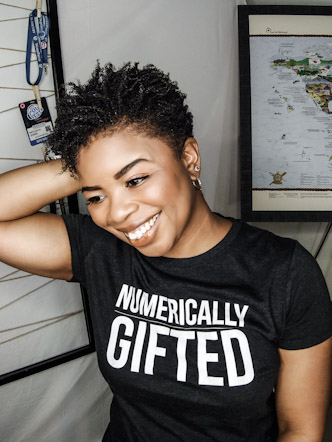 Phylecia Jones
Hi! I am a traveler, happy hour lover, #STEM advocate, and former US Navy computer scientist that stumbled upon building a career as an international keynote speaker, two-time TEDx speaker, national television money nerd and Founder of iFind You Close, finding speaking gigs across the globe.