TEDx. 9 Minutes. Change the World… Got It!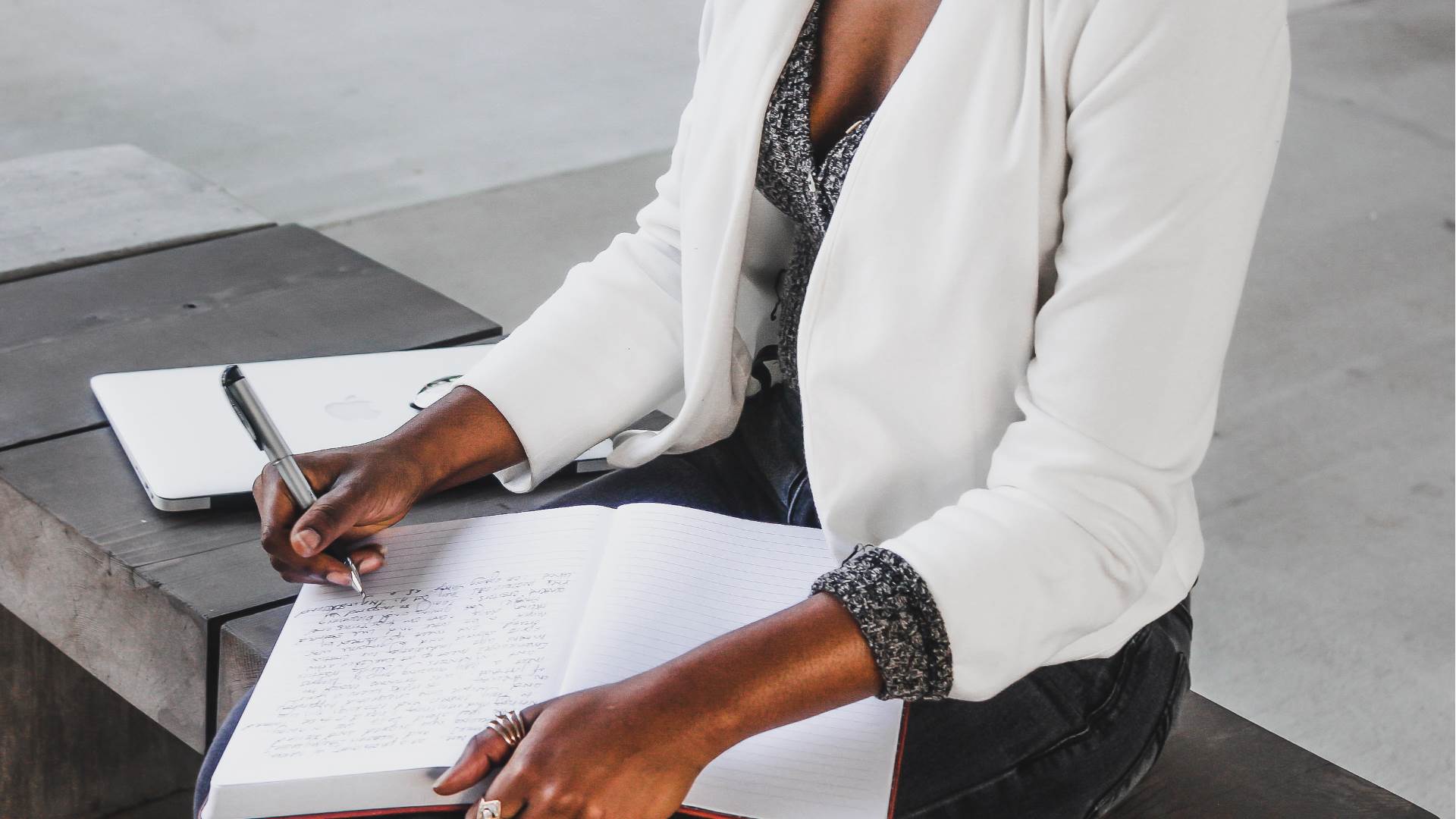 Originally posted 9/22/18 on TEDxCherryCreekWomen.com
As a speaker, I am used to engaging the audience, taking them on a journey with storytelling and empowering them to make major changes in their life. I have excelled in doing this over the last few years within a 20-45 minute time frame. Now, I am told that to do the same thing, ramp in up times 10 and make the call to action so powerful people run out of their seats and get to work. Oh, I think I forgot to mention that this needs to be done in 9 minutes. It is safe to say the pressure is being instantly felt!
To say the least, my comfort zone has been rattled and the nerves are kicking in. Being selected to give a TEDx talk as a speaker is an honor in itself and having the ability to take an idea, put it into words and possibly change someone's future sounds great on an application. When that invitation comes, though, and it says "your time is now," the excitement and fear are like two puppies playing an endless game of tug-of-war with no real winner and the only thing left is to fall asleep. Trying to keep up with all of this excitement and pressure is exhausting.
So, here I am.
My time is now. After years working in a STEM career as a Computer Scientist for the US Navy, supporting business owners with knowing their numbers and having hundreds of women come to me with stories of how someone told them they were never going to be great at Math, this silly idea that stuck in my head years ago will finally get a voice. My little, far-fetched dream is to change the world, for women, one budget at a time, but the fear, challenges, and decades of misinformation on women and Math is getting in the way. Being able to explore the idea, in 9 minutes only, of creating a new stereotype that girls are great at Math is going to be so much fun!
The first take of this post was originally produced for the TEDxCherryCreekWomen blog section called The Journey in 2018. You can watch the final product of this journey (All Girls are Great at Math) on the TEDx YouTube Channel or below. Also, check out some of the other amazing speakers from this event, Showing Up, at TEDxCherryCreekWomen.com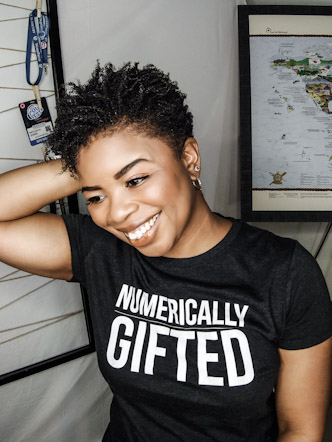 Phylecia Jones
Hi! I am a traveler, happy hour lover, #STEM advocate, and former US Navy computer scientist that stumbled upon building a career as an international keynote speaker, two-time TEDx speaker, national television money nerd and Founder of iFind You Close, finding speaking gigs across the globe.