The TEDxDurango Journey // From the Microblog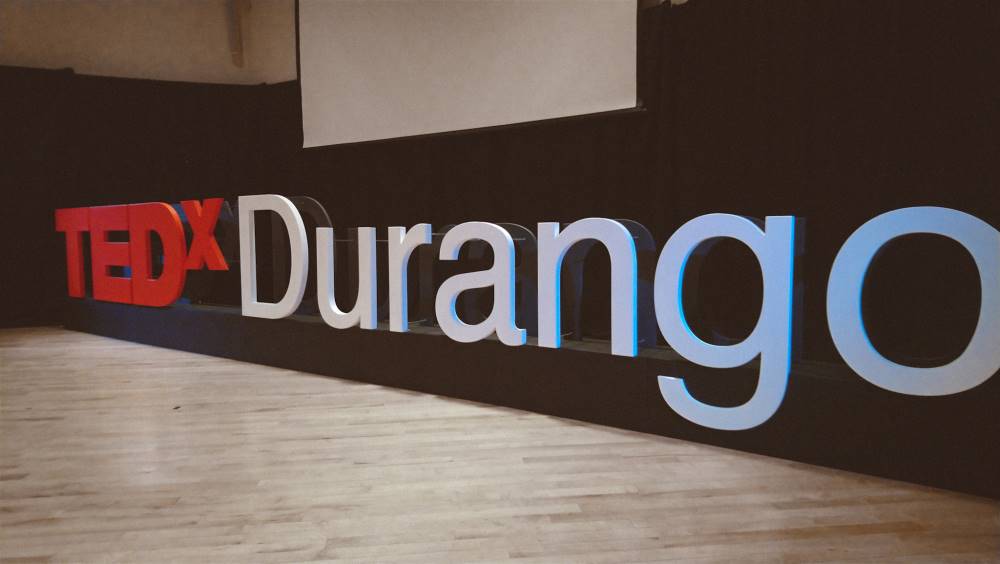 Ahhhh, the journey to TEDxDurango was a fun one. With less than 3 weeks to prepare, come up with an idea, practice, rehearse… and all while in the middle of back to back to speaking engagements over two months. The overall experience was pretty amazing. Kristi Dean and the TEDxDurango executive team did such a wonderful job putting on their first TEDx. It truly was a community organized event. Next year's event is planned for September 2020!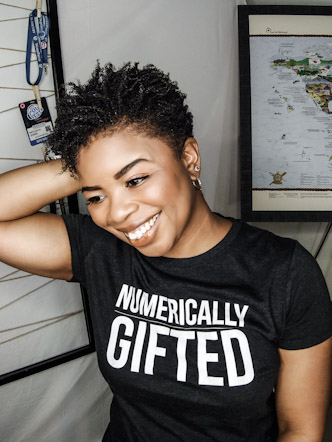 Phylecia Jones
Hi! I am a traveler, happy hour lover, #STEM advocate, and former US Navy computer scientist that stumbled upon building a career as an international keynote speaker, two-time TEDx speaker, national television money nerd and Founder of iFind You Close, finding speaking gigs across the globe.