Your Personal Finances vs a Global Crisis: What You Can Do Right Now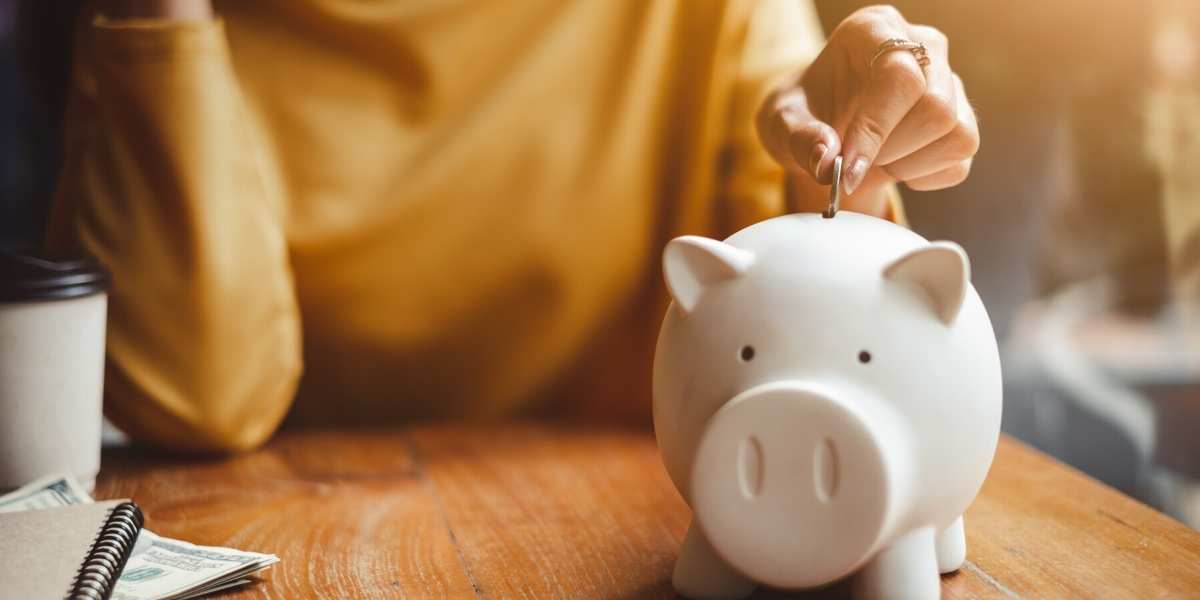 Ever since the coronavrius decided to get a passport and go on a world tour, it is safe to say that it's presence has left us in a global crisis. With millions of people around the world being displaced with hospital stays, quarantines, closed businesses and stay at home orders, it did not take long before the effects were hitting our wallets. Before becoming overwhelmingly intimate with coronavirus and its side effects, most Americans were already riding a thin grey line of managing their personal finances. Each year, we are bombarded with statistics on the state of personal finances for individuals and households:
40% struggle to cover a $400 emergency
Average household credit card debt is $7104
Medical expense debt is the leading cause of bankruptcy
Average student loan debt is $31,172
30% deplete savings accounts each year
The numbers are staggering. Now toss a global pandemic in the mix and it will more than likely walk us into a global financial crisis that many of us have never experienced. If you are one of the fortunate ones that is able to keep working from home, and your family is in good health, consider this a small moment in time to gain perspective with your money. Taking the time to cut expenses, put more into an emergency fund, getting a handle on debt and understanding available government backed stimulus programs, can put you on the right path financially.
Cut Unnecessary Expenses ASAP
With stay at home orders, and quarantines, you may be seeing that many of your expenses have become somewhat obsolete. That $150 gym membership, the $40 a month jewelry subscription, $90 monthly toward a clothing box or spending $100 weekly on salon visits… you know… the things we say we cannot live without. Well, it is time to take an honest look at these expenses to determine what can stay and what absolutely needs to go. Start with separating your spending over the last three months into the following categories:
What can stay – necessary items to keep you afloat
What can go – items or subscriptions that have not been used in 60 days; cancel ASAP
What can be put on hold – items that cannot be used due to business closures; suspend these payments for 3 – 6 months
These small actions could uncover anywhere from $500 – $1000 of unnecessary, or delayed, expenses that could be used toward savings or debt repayment.
Fund Your Emergency Fund with Eating Out Expenses
The average American household spends $3000 annually on eating out. That breaks down to $250 monthly and it does not include groceries. During this time of closed, or limited access, to dining and entertainment options, this is a great time to divert what you would have spent towards your emergency fund. Total up your eating expenses from the 1st quarter of this year. Once you have that number divide by 12 (yes, there are technically 13 weeks in a quarter, but let's keep it simple). This will give you the weekly average amount you have been spending on food and what you can now put on autodraft from your main checking account into your emergency fund account.
                                     Example: January, February, March eating expenses = $780
                                     $780 / 12 = $65 (weekly average amount spent on dining out)
                                     Autodraft $65 weekly (or $260 monthly) into emergency fund
With the decreased eating out expenses diverted to your emergency fund, you could likely see your funds increase in a short amount of time.
Call Your Creditors and Negotiate Debt Repayment
Unfortunately, a global financial crisis does not magically get rid of the money you owe creditors, but many have been reasonable with deferring payments or lowering interest rates. To make this work, you will need to have patience because of long wait times calling and getting someone on the phone, but before you do, make a list of your:
Revolving credit obligations – They typically have the highest interest rates and you can negotiate for a lower interest rate because of the current global financial situation and the lowered federal reserve interest rate cut.
Department store credit cards
Gas or food company credit cards
Bank affiliated credit card companies
Non-Revolving credit obligations – These are typically fixed interest, or fixed term, loans that would require a refinance to lower interest rates, BUT you can possibly negotiate a deferment of payment based on your current financial situation.
Mortgage company
Car loan provider
Personal loans
Student loan company
There is no guarantee that your creditors will lower interest rates or negotiate a short term deferment, but it never hurts to ask. Be sure to document all of the details and get as much in writing as possible.
Still Payoff Your Debt… and Pay Your Other Bills
There has been a lot of pressure for governments to get creditors, landlords, utilities and other entities to halt, or freeze, payments while we are dealing with the financial effects of coronovirus. This is a very noble effort but you should never assume from rumors, friends, or social media gossip that this is happening. You are still on the hook to pay your debt repayments. Until you have negotiated different terms, and go it in writing… you still have to pay your bills.
Take Advantage of Financial Relief Programs if Necessary
The CARES Act was signed into law on March 27th, 2020. This 900 page document presented to the country covers over $2 trillion dollars in stimulus money for individuals, to small businesses, to large corporations. Everything from direct deposit checks to taxpayers and loans are being offered. The best you can do is read and understand the details of the available aid and take advantage of the programs as necessary. Also understand… there is no such thing as free money.
The $1200 stimulus check is an advanced payment of your 2020 taxes… ie, you may get less money from your 2021 tax return. This money comes with a $75,000 income requirement based on your 2019 tax return.
Unemployment benefits are available but could be counted as income for gaining access to other programs
10% 401(k) withdrawal penalties are waived, but you will still owe taxes on the money
Small business loans, with full forgiveness, are available but there are multiple programs (Paycheck Protection Program, COVID-19
Economic Injury Disaster Loan, Other SBA Loan Programs) with some having payroll requirements
READ. READ. READ. Talk to your accountant, or trusted financial person, if you have any questions. Do not hesitate to keep asking questions if something does not make sense especially if you are considering a loan.
Taking Action NOW is a Big Deal
Overall, we are on the brink of what could be a significant financial crisis for many around the globe. With people losing jobs, being furloughed and freelancers not being able to work, coronovirus and COVID-19 are creating long-term financial distress. The actions you take now are a big deal! Divert as much money as you can into savings. Take advantage of this slow down to pay down debt. Keep paying your bills but take advantage of negotiating lower rates and/or deferred payments. It is unfortunate that a global crisis is the time to make money changes, but there is no better time than now. Nevertheless, if you are in a comfortable situation, take this time to check on a friend, love on your family and gain perspective with your finances. The little steps you take now can help you out in the long run.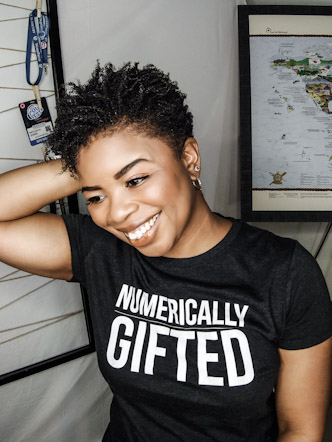 Phylecia Jones
Hi! I am a traveler, happy hour lover, #STEM advocate, and former US Navy computer scientist that stumbled upon building a career as an international keynote speaker, two-time TEDx speaker, national television money nerd and Founder of iFind You Close, finding speaking gigs across the globe.